THE CATALINA PRESERVATION SOCIETY

TM
---
Current Board of Directors 2013-2015
---
President                     Jim Vissers
Vice-President             Oliver Evans
Treasurer    Wayne Powell
Secretary          Derwyn Ross
Director at large          Patrick Phillips
---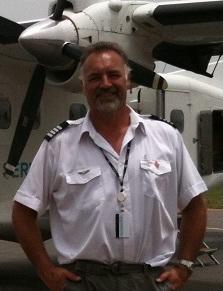 President: Jim Vissers
(Founding Director)
An Adventurer, Jim has always had a hard time keeping his feet on ground. At 17, he was already an accomplished glider and private pilot. Within a short time his commercial career was launched fighting forest fires from the flight deck of a PBY.
His 40 years of flying has placed him at the controls of many notable aircraft, including the PBY Catalina, the Super Cat PBY, Martin Mars, Grumman Albatross, Canadair CL-215, Douglas DC-4, Curtis C-46 Commando and Dornier D228. Still active in his career as a pilot and AME Jim spends much of his time flying in Canada's high Arctic and lately in the South Pacific.
---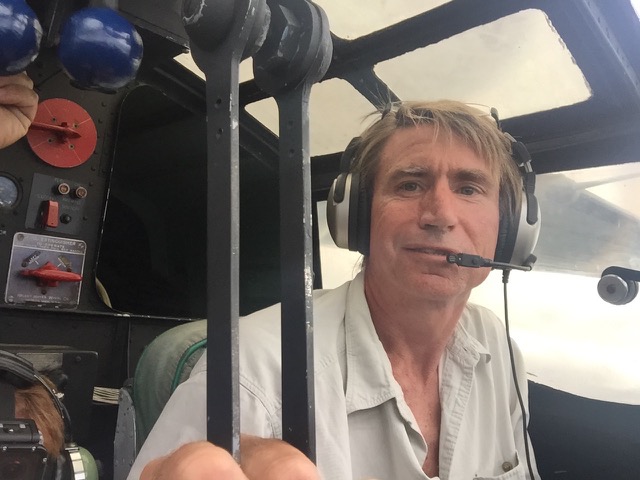 Vice-President: Oliver Evans
I began my aviation career at an early age of 15 flying floats based in Tofino. I soon moved on to flying bush planes in South Africa and throughout the Okavango Delta in Botswana.
By the time I was 25 I had flown a PBY from Victoria BC to Africa and extensively up and down the African Continent.
After 7 years in the bush I settled in to an airline position, initially with Air BC for 7 years and then on to flying worldwide in a variety of different aircraft for Air Canada over the next 21 years. Presently I fly the 787 based in Vancouver BC and for fun and relaxation I fly my Cessna 185 on floats.
---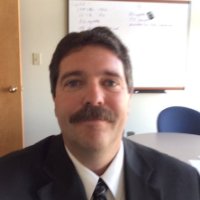 Secretary – Treasurer: Wayne Powell
Born 1965 in Victoria B.C. Wayne began his "aviation" career with rubber powered models and air cadets in the mid-seventies. Quickly moving from control line into radio control, he has been, since the1980's flying models competitively at the national level in both aerobatics and scale.
Now semi-retired from a career in the exciting world of finance and accounting, he focuses on building scale flying boat models, including a Martin Mars, Albatross, Grumman Goose and soon, the PBY Catalina.
Wayne has been a member of The Catalina Preservation Society since 2011 and has voiced a keen interest in bringing his Professional talents to bear.
---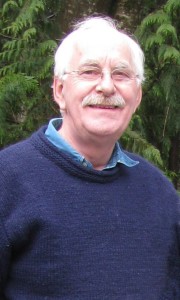 Secretary: Derwyn Ross
(Founding Director)
---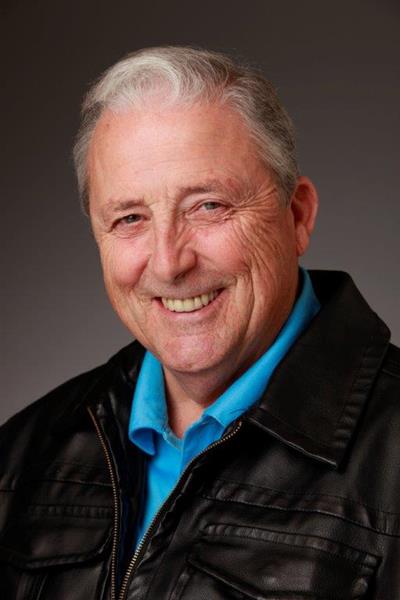 Director at Large: Patrick Phillips
Retired and living in Sidney B.C., Patrick was the Founding President of The B.C. Aviation Museum, Coordinator of Victoria's first two Air Shows, Private Pilot. A member and active volunteer of The Catalina Preservation Society for the past few years Patrick, has been involved in many aspects of the PBY rejuvenation project.