THE CATALINA PRESERVATION SOCIETY

TM
---
Current Board of Directors 2013-2015
---
President                     Patrick Phillips
Vice-President             Ramona Reynolds
Secretary-Treasurer    Wayne Powell
Director at large          Oliver Evans
Director at large          Jim Vissers
---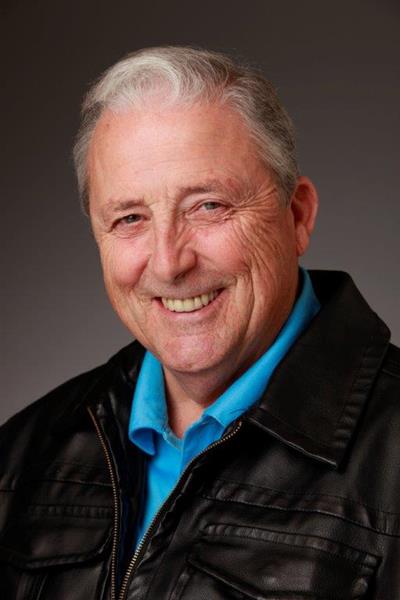 President: Patrick Phillips
Retired and living in Sidney B.C., Patrick was the Founding President of The B.C. Aviation Museum, Coordinator of Victoria's first two Air Shows, Private Pilot. A member and active volunteer of The Catalina Preservation Society for the past two years Patrick, has been a driving force behind our PBY Canso Re-Paint Project.
---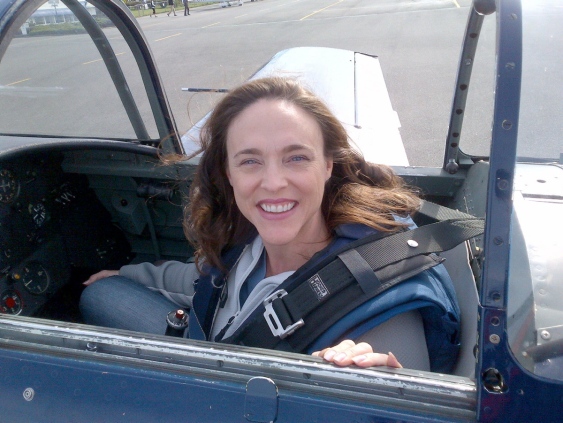 Vice-President: Ramona Reynolds
Since becoming a member of The Catalina Preservation Society in 2013, Ramona has been an active weekend participant in our Re-Paint the PBY project. No stranger to work Ramona has invested many hours as a volunteer scrubbing, sanding, washing and painting our PBY this past spring and summer.
Ramona has had the privilege of working in a number of areas of law from criminal, general, aboriginal to environmental and specializes in large scale complex litigation. Through her business Reynolds Works Inc she has enjoyed travelling to communities across Western Canada to assist with electronic trials, law firm reorganization and building strong working relationships.
A member of the British Columbia Amateur Boxing Association, the First Woman President of the Victoria Flying Club and a founding member/President of the Victoria BC chapter of Women in Aviation Ramona brings a wealth of experience and motivation to the table.
In her spare time Ramona, a pilot and author of two children's books, editor, producer and designer of two works of non-fiction enjoys relaxing with her children flying the skies and dodging the fluffy clouds over Victoria.
---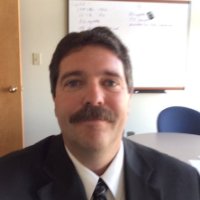 Secretary – Treasurer: Wayne Powell
Born 1965 in Victoria B.C. Wayne began his "aviation" career with rubber powered models and air cadets in the mid-seventies. Quickly moving from control line into radio control, he has been, since the1980's flying models competitively at the national level in both aerobatics and scale.
Now semi-retired from a career in the exciting world of finance and accounting, he focuses on building scale flying boat models, including a Martin Mars, Albatross, Grumman Goose and soon, the PBY Catalina.
Wayne has been a member of The Catalina Preservation Society since 2011 and has voiced a keen interest in bringing his Professional talents to bear.
---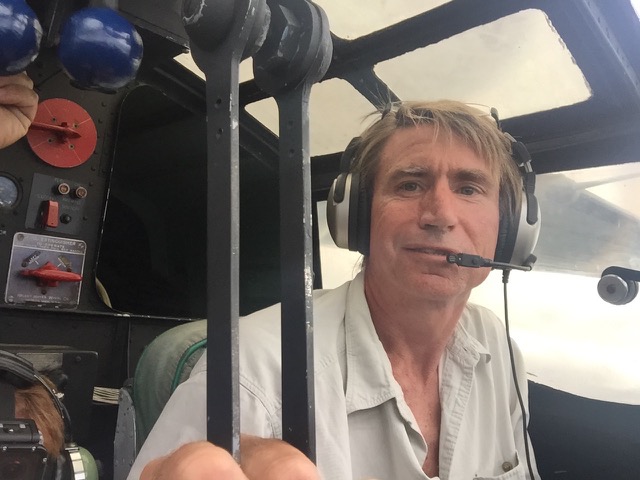 Director at Large: Oliver Evans
I began my aviation career at an early age of 15 flying floats based in Tofino. I soon moved on to flying bush planes in South Africa and throughout the Okavango Delta in Botswana.
By the time I was 25 I had flown a PBY from Victoria BC to Africa and extensively up and down the African Continent.
After 7 years in the bush I settled in to an airline position, initially with Air BC for 7 years and then on to flying worldwide in a variety of different aircraft for Air Canada over the next 21 years. Presently I fly the 777 based in Vancouver BC and for fun and relaxation I fly my Cessna 185 on floats.
---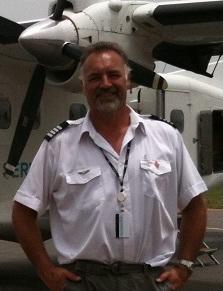 Director at Large: Jim Vissers
(Founding Director)
An Adventurer, Jim has always had a hard time keeping his feet on ground. At 17, he was already an accomplished glider and private pilot. Within a short time his commercial career was launched fighting forest fires from the flight deck of a PBY.
His 40 years of flying has placed him at the controls of many notable aircraft, including the PBY Catalina, the Super Cat PBY, Martin Mars, Grumman Albatross, Canadair CL-215, Douglas DC-4, Curtis C-46 Commando and Dornier D228. Still active in his career as a pilot and AME Jim spends much of his time flying in Canada's high Arctic and lately in the South Pacific