CONSOLIDATED AIRCRAFT CORPORATION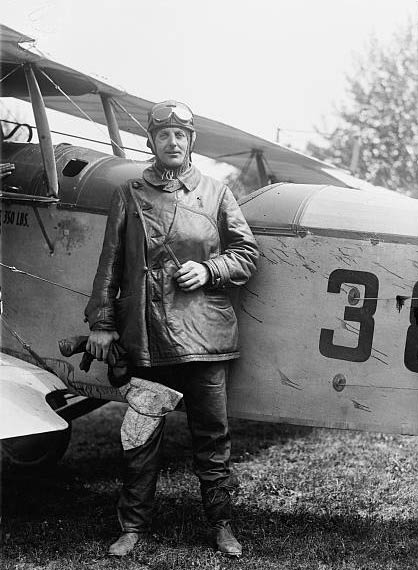 Reuben H. Fleet, founder of Consolidated Aircraft, began his adventure in the world of aviation by earning his Army Pilot wings in 1917 and within a year commanded the inaugural load of US Air Mail from New York to Washington. After leaving the Army in 1922, Fleet joined the Gallaudet Aircraft Company as General Manager and one year later took the company over.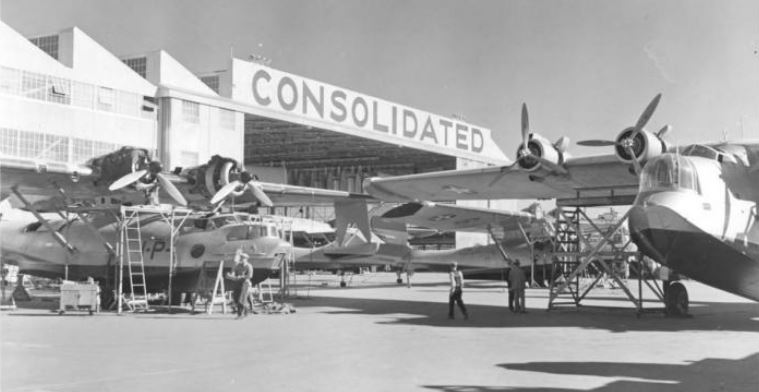 On May 29, 1923 Reuben H. Fleet founded The Consolidated Aircraft Corporation at East Greenwich, Rhode Island, the result of the Gallaudet Aircraft Company's liquidation and Fleet's purchase of designs from the Dayton-Wright Company as the subsidiary was being closed by its parent corporation, General Motors.

A shrewd businessman and a crafty salesman he used his contacts within the army to help his business prosper.
Rapid growth of Consolidated between 1923 and 1926 came at a price, when, in 1927, Consolidated was targeted by the US Congress for earning "excess profits" on PT-1 and NY trainer production. A crafty salesman, Fleet arranged to provide 50 trainers to the army for $1.00 per aircraft. By doing this, he avoided having to refund the "profits" and helped the army who received the extra aircraft while any refund would have gone straight to the US Treasury.
Consolidated became famous during the 1920s and 1930s for its line of flying boats. The most successful of the Consolidated patrol boats was the PBY-5 and PBY-5A, which was produced throughout World War II and used extensively by the Allies.
In September 1924, the company moved from the Gallaudet plant in Connecticut to new facilities in Buffalo, New York, and then in September 1935 because of weather limitations Consolidated moved across the country to its new year round 247,000-square-foot continuous flow factory in San Diego, California.
The first production PBY was launched in San Diego Bay in 1936.
By the fall of 1941, Consolidated was San Diego's largest employer with 25,000 employees, which eventually expanded to 45,000 by the following year. Reuben Fleet sold his interest in Consolidated Aircraft in 1941 and went on to serve as President Roosevelt's private consultant.
By the fall of 1941, Consolidated was San Diego's largest employer with 25,000 employees, which eventually expanded to 45,000 by the following year.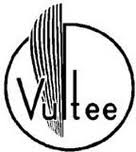 In 1943, Consolidated merged with Vultee Aircraft to form Consolidated-Vultee Aircraft or Convair. General Dynamics purchased a majority interest in Convair in March 1953, where it continued to produce aircraft or aircraft components until being sold to McDonnell Douglas in 1994. McDonnell Douglas shut down the division after just two years of operations in 1996.
From Wikipedia, the free encyclopedia
---
In 1961 Reuben Fleet founded the San Diego Aerospace Museum, in 1965 was elected to the International Air & Space Hall of Fame in San Diego, was named "Mr. San Diego" in 1968, and elected to the National Aviation Hall of Fame in 1975.
Major Reuben H. Fleet passed away in San Diego on 29 October 1975.