OUR PLANE

Courtesy of Canso Investments Ltd.
---
CONSOLIDATED PBY-5A C-FUAW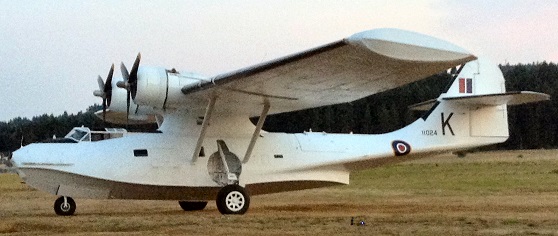 C-FUAW Victoria – August 2015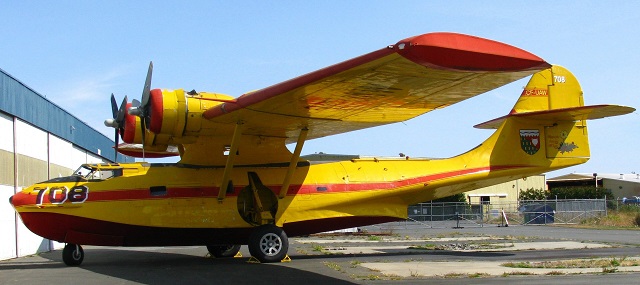 C-FUAW [RCAF Canso 11024]  Victoria – 2013

CF-UAW Saskatchewan Government April 1991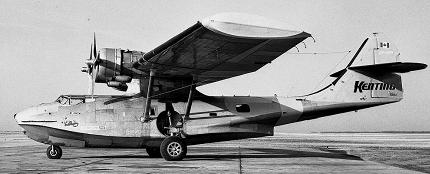 CF-UAW Kenting Aviation, Toronto – 1971
CF-UAW Kenting Aviation, Toronto – 1968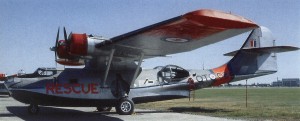 RCAF Canso 11024 Vancouver – 1957 [CF-UAW]
---
PBY-5A C-FUAW HISTORY
Historical military and civil Identification:
R.C.A.F. 11024
QT O24
CF-UAW
C-FUAW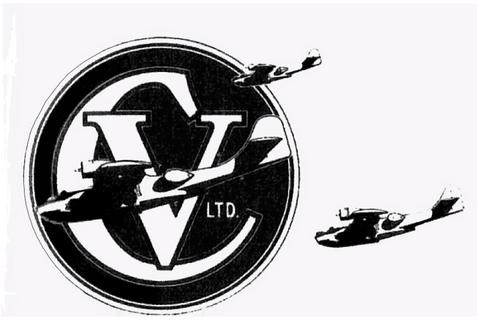 Cartierville Airport
A brief history of Vickers Aircraft.
Saint-Laurent's relatively flat landscape attracted aviators in the 1920's to a site called "Cartierville Airport" even though the airfield was in Saint-Laurent.
In 1935 Noorduyn Aviation began building planes there and had as many as 12,000 employees during the War. In 1942 Vickers built a huge plant to manufacture aircraft and other specialized transportation equipment.
Increasing international tensions, both in Europe and the Far East, led Canada to look at its own defences.
On July 25, 1941, the Canadian Department of National Defence awarded Vickers of Canada a contract for 39 PBY's and asked Vickers to plan and supervise the construction of a new aircraft production facility in the Montreal area which, when completed, Vickers would manage on the government's behalf. The site chosen was Cartierville Airport in suburban Ville St. Laurent.
Work on the Cartierville plant began in May 1942 and the first RCAF Canso assembled there rolled out in September 1943. In the interim, Vickers had received a DND order for a further 100 PBY-5's and another from the U.S. for 230 OA-10As, a further version of the PBY-5.
With Increasing tensions in the Pacific theatre, the Royal Canadian Air Force commenced a survey of the Canadian West Coast, looking for new base sites.
This task initially fell to No. 4 (Flying Boat) Squadron commanded by Flight Lieutenant F.J. Mawdesley
and by April 1937 he had completed a general survey to the northern tip of Vancouver Island and expanded the study to include the northern mainland coast. These findings were the genesis of a permanent service base at Patricia Bay on Vancouver Island.
With surrounding flat terrain and easy access to Pat Bay, the site was considered to be a strategic location for coastal defence.
Not operational until May 1940, Pat Bay airport, rudimentary in its luxuries was to be the home of #3 Operational Training Unit (OTU)  and the first base for R.C.A.F. PBY-5A Canso 11024.
PBY-5A designation RCAF 11024 rolled off the production line in the fall of 1943 and TOS (taken on strength) December 7, 1943 by Western Air Command. Canso 11024 was ferried from Canadian Vickers manufacturing plant in Cartierville Quebec arriving at #3 Operational Training Unit RCAF Station Pat Bay on Vancouver Island.
---
BOEING SEA ISLAND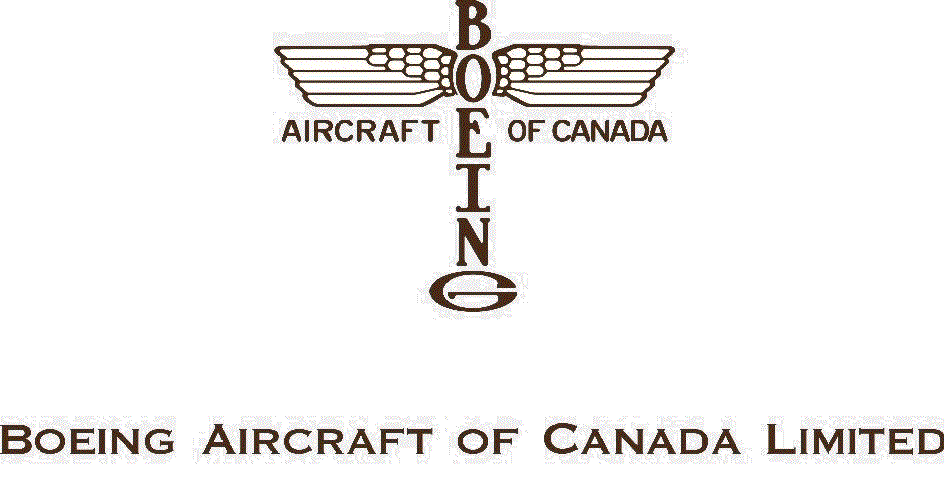 In 1939 Boeing of Canada, headquartered at Vancouver, B.C., built a huge manufacturing factory on Sea Island beside the middle arm of the Fraser River to build aircraft for the war effort. The Boeing Aircraft Company's Sea Island, BC plant was well known during WWll for building Consolidated PBY Aircraft for off-shore air patrols.
Boeing Aircraft of Canada built 362 PBY flying boats and amphibians designed by Consolidated Aircraft of San Diego for the Royal Canadian Air Force.
The RCAF called the PBY's Cansos.Read More
---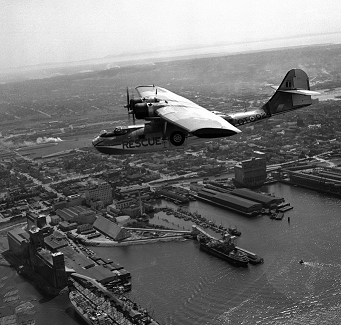 QT-024 on patrol (possibly) over Burrard Inlet early 1950's
---